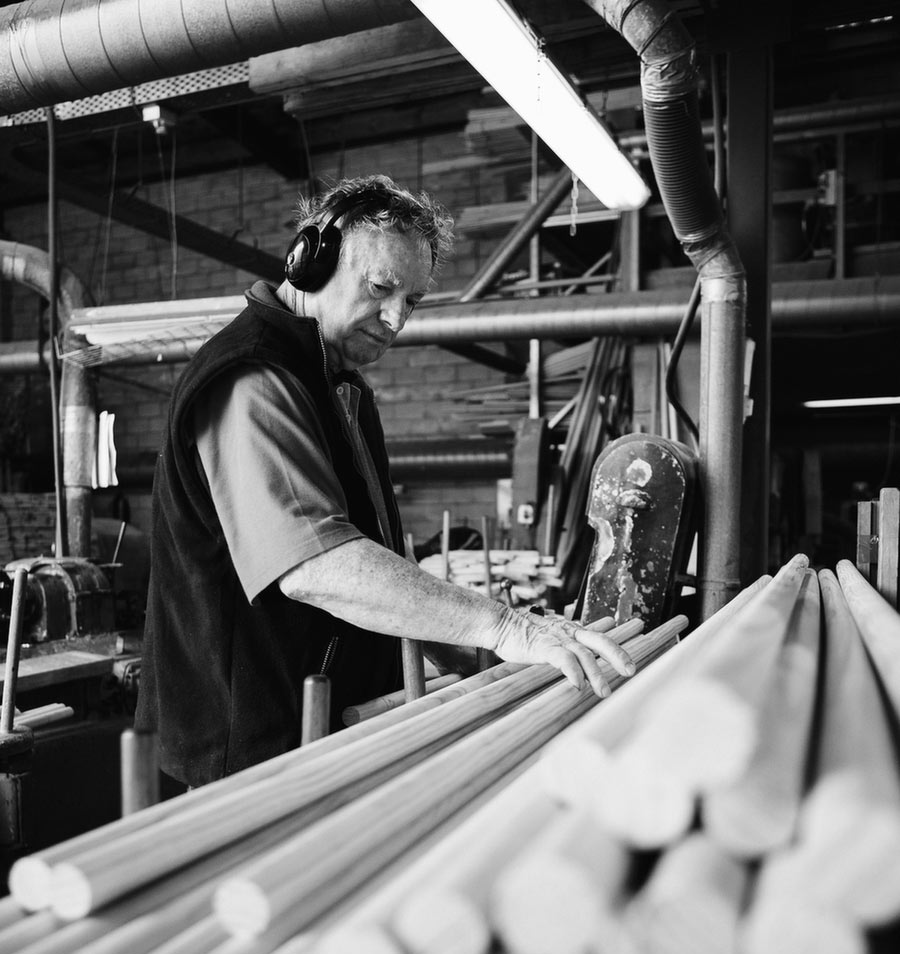 Welcome to
Dominion Handle & Dowel
We are a locally owned company who have been in operation since the 1940's and we have a number of experienced employees who have worked with us for a long period of time. We take pride in producing a quality product and providing you with a wealth of knowledge and experience.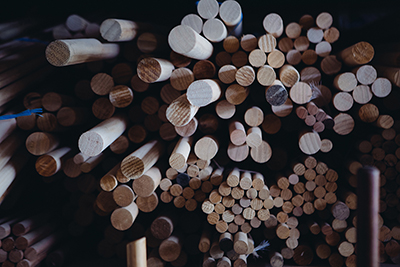 Over 80 Years Experience in Industry
Any product big or small please get in touch. Our experienced team is here to help.
Contact us